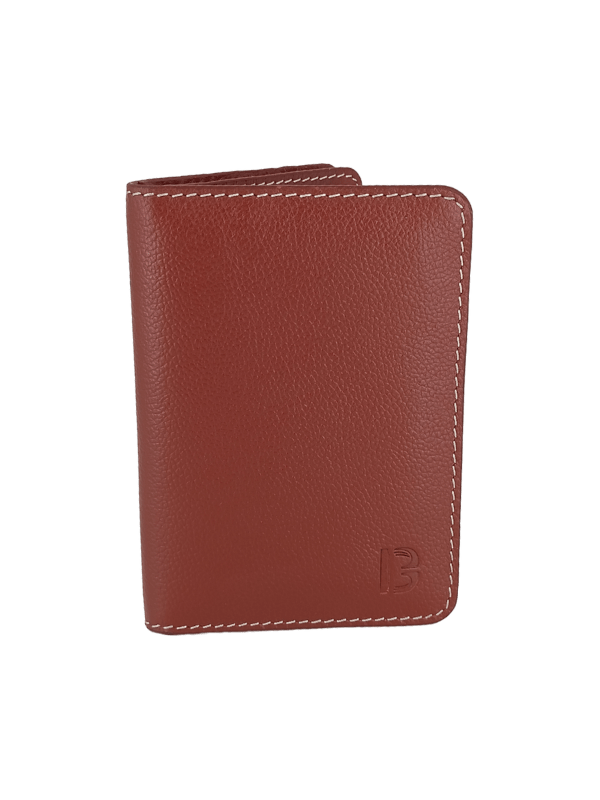 Passport Holder
A passport is a travel document issued by a country's government to its citizens that verifies the identity and nationality of the holder for the purpose of international travel.
Ladies Hand Bag
A handbag, commonly known as a purse in North American English, is a handled medium-to-large bag used to carry personal items.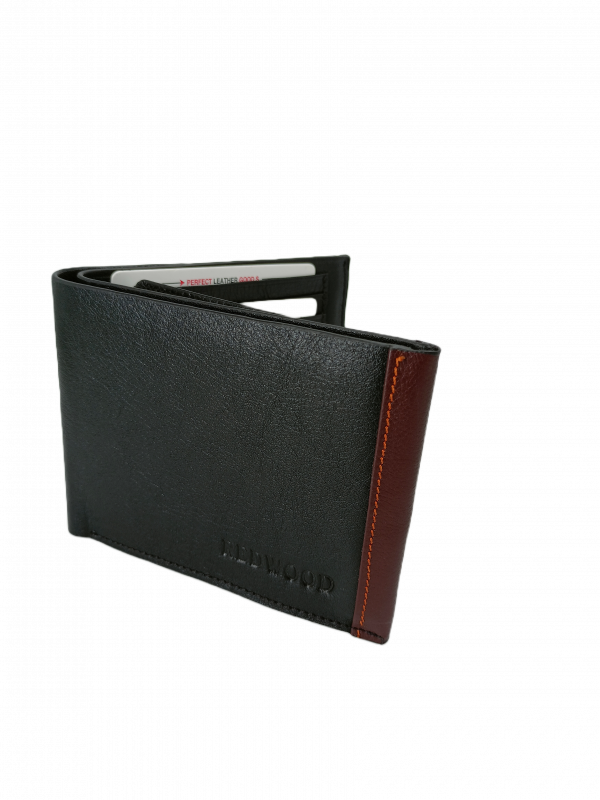 Leather Wallet
A wallet is important to keep all your personal belongings, travel documents, money and cards protected from theft, damage or weather exposure. It is also a great accessory that can help to define your style and be part of your image.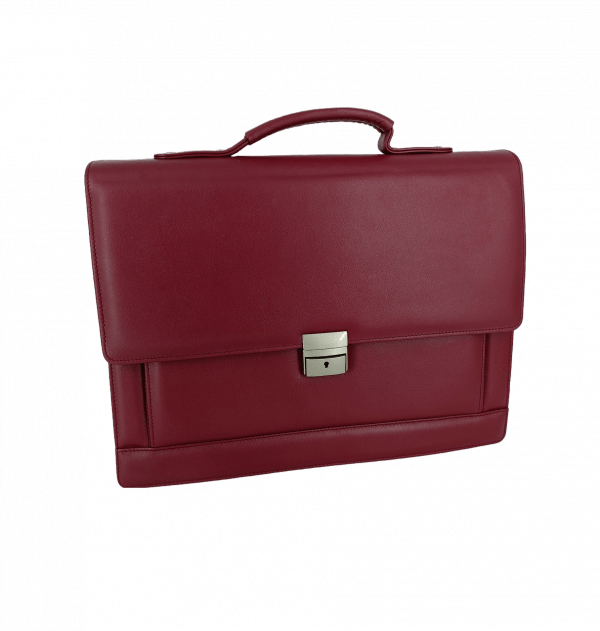 Men's Office Bag
Leather bags grant protection of your items and are sure to last a long time – real leather is a tough and durable material, with plenty of character, which improves over time and can last decades.
Fashion is the armor to survive the reality of everyday life